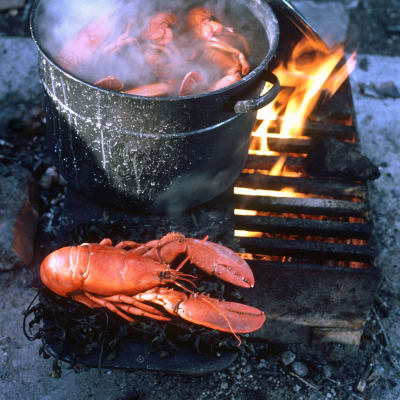 Our Collection
When joining us at the Kennebec Inn Bed and Breakfast, you're surrounded with unlimited opportunities to explore and experience the greatest characteristics of Maine. Above we've highlighted a few of our near-and-far favorites to explore. Feel free to call or e-mail us with any questions or suggestions; we always love to talk about our great state.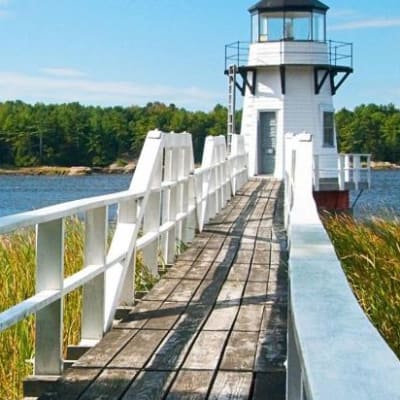 Lighthouses
Local Maine Lighthouses
Maine's jagged coast and hundreds of peninsulas are breathtaking, but once proved quite dangerous for navigation. Beginning in the 18th century, architects and engineers began work on ensuring the safety of those at sea by constructing beacons that dotted the coast. For a state boasting nearly 70 lighthouses, seeing the lighthouses in and around Bath is especially easy, thanks to over a dozen classic New-England-style lighthouses being located just a short distance from the Inn. So enjoy a great breakfast, and venture out to see them!

Doubling Point Lighthouse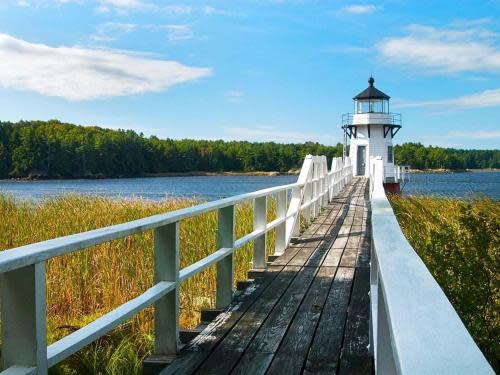 Built in 1898 to assist ships in navigating through two of the Kennebec River's sharp right-angle turns, the 23-foot-tall Doubling Point Lighthouse sits at the end of a long catwalk on the grassy shores of Arrowsic Island. Currently preserved by The Friends of the Doubling Point Light, the lighthouse is a convenient five-minute drive from the Inn, but those looking to really get their feet wet can kayak or row the four short miles.

Squirrel Point Lighthouse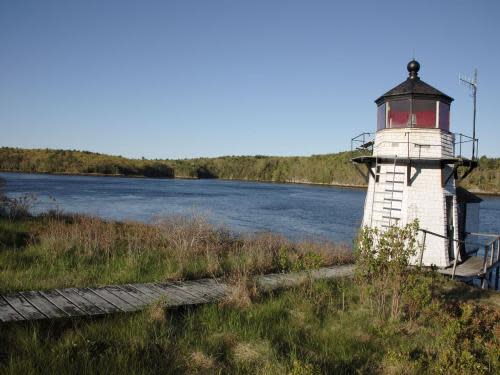 Seven miles south of the Kennebec Inn Bed and Breakfast, directly across the river from the Phippsburg Congregational Church, the 25-foot Squirrel Point Light nestles into 640 acres of breathtaking conservation land (free to the public) that has long been popular among artists, fishermen, hikers and anyone looking to escape to the great outdoors. Joseph and Leanne Robicheau currently serve as lighthouse keepers at Squirrel Point, which is still maintained by the Coast Guard and used for navigational purposes.

Seguin Island Lighthouse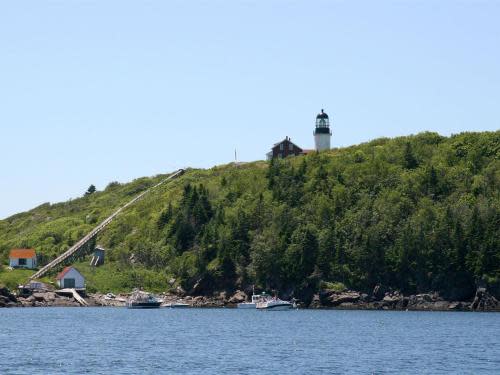 Maine's oldest and tallest, the Seguin Island Lighthouse stands 180 feet and was commissioned by George Washington in 1795, although the current structure was built in 1857. Located 30 minutes from the Inn, and accessible only by boat, visitors to the Seguin Island will find 64 acres of pristine scenery that features five hiking trails, a museum, library, gift store and Maine's last working tramway, which was installed in 1895 because of the steep incline to reach the lighthouse. There are several local boat charter companies that can get you there.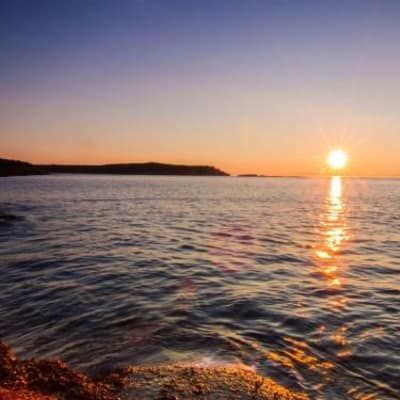 Beaches
Beautiful Maine Beaches
For our guests who firmly believe that life truly is a beach, you're in luck. Just minutes from the Kennebec Inn Bed and Breakfast, guests will get all the fun in the sun they could ever want, with a number of parks that offer both sandy and rocky shorelines, as well as ocean conditions that are perfect for swimmers, surfers and fisherman.
Popham Beach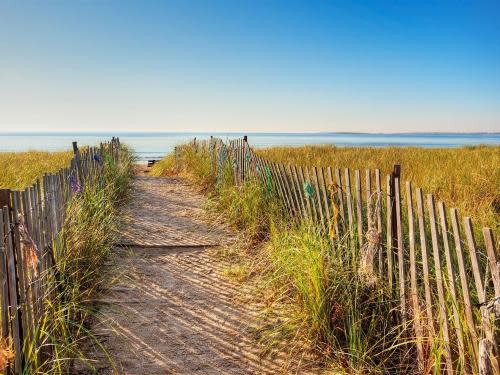 Just a hop, skip and quick 20 minute picturesque drive from the Inn, Popham Beach State Park is bordered by both the Kennebec and Morse Rivers, and offers up 529 acres of sandy shoreline and rollicking Atlantic surf that is popular among surfers and swimmers alike. Anglers will want to cast a line for bass and bluefish at Popham Beach (which is in close proximity to the Seguin Island Lighthouse), and all beachgoers are invited to enjoy a low-tide stroll to nearby Fox Island. Be forewarned, if you don't make it back to shore before the tide comes in, you'll be stranded on the island until the next low-tide.
Reid Beach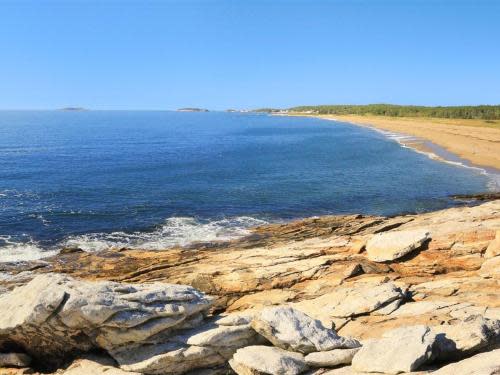 Highlighted by three miles of wide sandy beaches, three miles of rocky shoreline and large sand dunes (rare for Maine's coast), Reid State Park holds the distinction of being the first state-run beach in Maine and was donated by prominent Georgetown businessman Walter E. Reid. A short 25-minute drive south from the Inn, Reid is also known to be a refuge for the area's shorebirds, such as the endangered Least Tern and Piping Plover.
Head Beach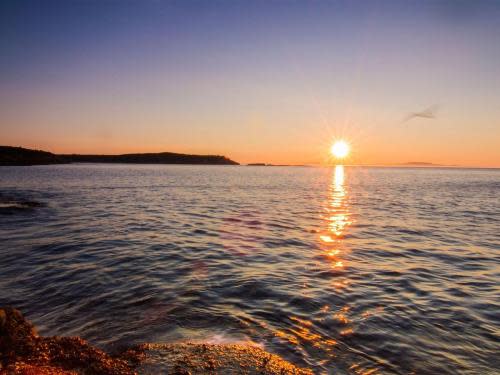 The perfect landing spot for those seeking a more restful beach-going experience, Head Beach measures only 325 yards and is bordered by protective ledges that allows for smaller waves and gentler currents. The privately owned beach is located 30 miles south of the Inn in Phippsburg and is open during regular business hours for the summer season. Insider tip, this is where many of the locals go.
On the Water
On the Water in Midcoast Maine
Whether you want to get wet or you'd prefer a dryer experience, say with a cocktail on the deck of a tour boat, visitors to Bath, Maine have ample opportunity to enjoy a number of fun and/or educational water-based experiences. From touring down the Kennebec River to sport-fishing in the Atlantic Ocean, guests at the Kennebec Inn Bed and Breakfast will be at the forefront of wet-and-wild fun.
Kennebec River Boat Tours in Bath, Maine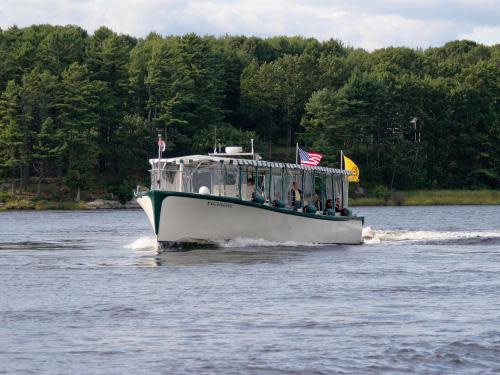 Getting better acquainted with the Kennebec River is as easy as a leisurely trip aboard one of Bath's Maritime Boat Tours. Set sail on either a public or private tour and learn about the area's rich heritage while taking in historical sites, such as the Kennebec Range Lights and Doubling Point, and sighting the region's breathtaking natural beauty. Maine Maritime Museum, Long Reach Cruises and CAP'n FISH'S boat tours all offer great river cruising opportunities.
Sea Kayaking Exploration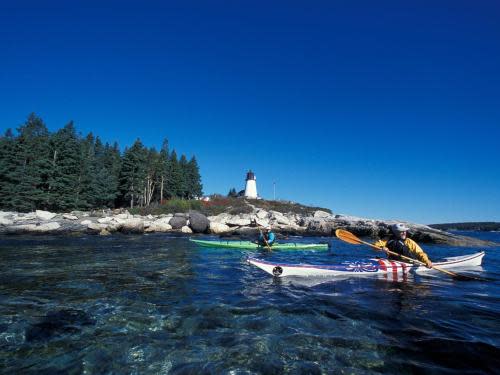 Those with an affinity for open water will certainly want to get up close and personal with Seaspray Kayaking. Located just minutes from the Inn in West Bath, Seaspray is located in the protected tidal inlet of the New Meadows River and provides a seemingly endless number of options for the kayaking enthusiast, including solo and multiple-person kayaks, fishing kayaks and paddleboards. The organization also offers a number of instructional courses that will benefit kayakers of all level of expertise.
Charter Boat Fishing on the Kennebec River and beyond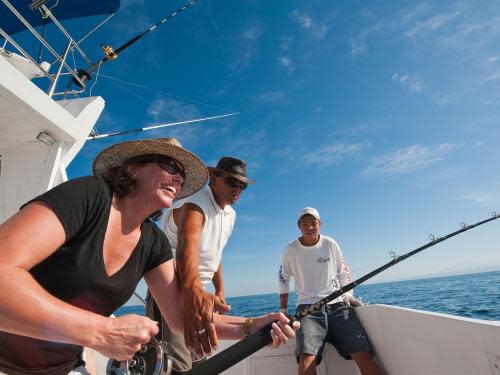 Whether you're hoping to fish to feast or simply for sport, anglers will be delighted by the possibilities that await them in rivers and harbors near Bath. Cod, Haddock, Striped Bass and various types of Trout are common to the Kennebec, and there are a number of charter services near the Inn that will let you get up close and personal with all the area's resident fish. Two of the most notable charters include Fish'n'Trips Charters and Kennebec River Fishing Charters.
Sailing in Beautiful Midcoast Maine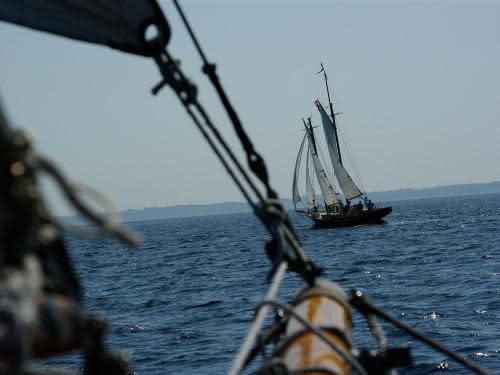 Whether it's active sailing where you're part of the crew sheeting the mainsail in tight in preparation for a bold tack, or simply relaxing on the vessel with a cocktail and light breeze during an early evening sail, the Midcoast region has every option covered. Many local charters and cruises have a range of trips that allow you to spend just a few hours, or an entire afternoon on our beautiful water.
Lobster Boat Tours
Nothing is more representative of the state of Maine than lobster. While sinking your teeth into the native delicacy is pretty much required dining, those who prefer to work for their meal will want to check out a lobster-harvesting tour run by Westwind Lobster Tours. Located just 25 minutes from the Inn in nearby Harpswell, guests will set sail on Casco Bay and learn all about lobster, lobstering's history and technologies.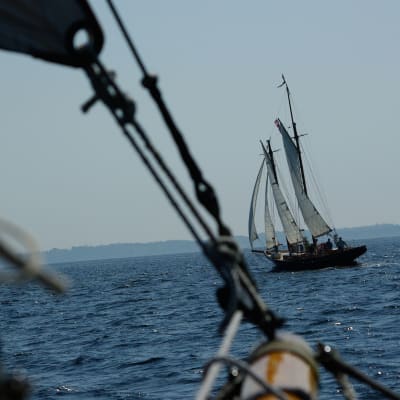 Maritime Museums
Maritime Museums in Maine
Guests with a soft spot for the sea have come to the right place when staying at the Kennebec Inn Bed and Breakfast. Although there are a number of maritime museums throughout the regions, the Inn is set in close proximity to two of the finest maritime museums in the world.
Maine Maritime Museum in Bath, Maine
A short walk south on Washington Street will have Inn guests on the doorstep of the Maine Maritime Museum. Founded in 1962 as the Marine Research Society of Bath, the museum is a celebration of the state's longstanding maritime culture and educates visitors through a number of engaging exhibitions, programs and even a historic shipyard.
Penobscot Maritime Museum in Searsport, Maine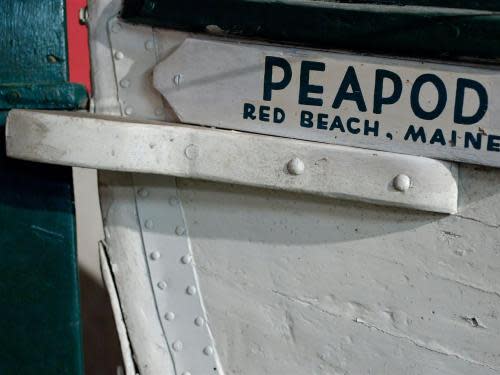 Maritime MuseumsThose wishing to learn even more about Maine's maritime history will want to take the scenic drive to Searsport, where they'll discover the Penobscot Maritime Museum. Comprised of eight historic buildings, the museum features traditional exhibits, but also lets visitors experience hands-on activities that are sure to thrill guests of all ages.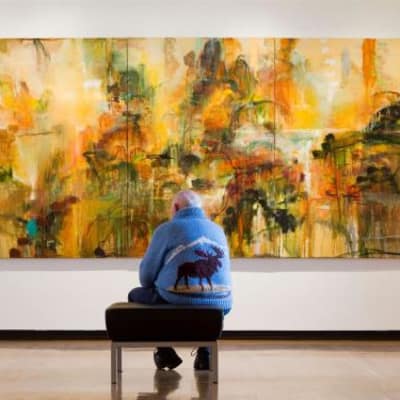 Art Museums
Maine Art Museums near the Bed and Breakfast
Guests with an eye for art will be happy to know that the Kennebec Inn Bed and Breakfast is located amid the Maine Art Museum Trail. Comprised of seven museums, four of which being located in Maine's Midcoast Region and the rest just a daytrip away, the Trail's museums offer over 53,000 pieces of art, from the ancient to the contemporary.
Farnsworth Art Museum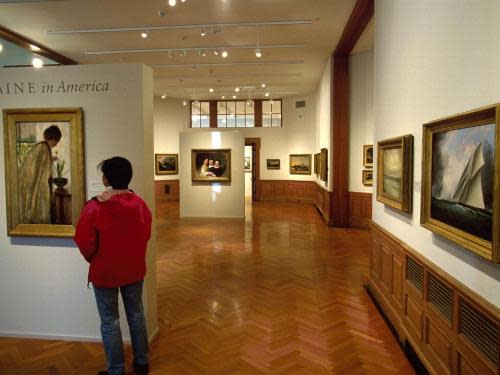 A one-hour drive from the Inn in Rockland, art lovers who seek out local flavor should be sure to visit the Farnsworth Art Museum, which specializes in American art and seeks to demonstrate "Maine's Role in American Art." Featuring over 10,000 pieces from artists such as Gilbert Stuart, Eastman Johnson and Fitz Henry Lane, the museum houses one of the country's largest collections of pieces by sculptor by Louise Nevelson.
Bates College Museum of Art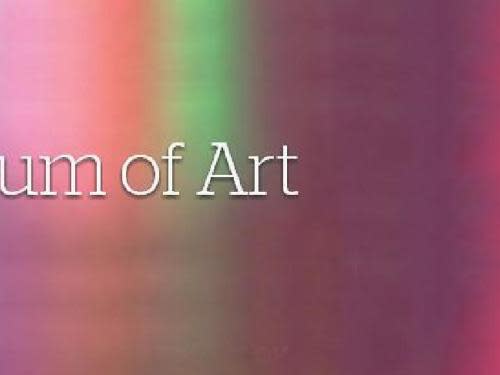 Forty-five minutes northwest of the Inn, art aficionados can discover over 5,000 works of art at the Bates College Museum of Art. Founded in 1955, the museum's permanent collection focuses on works on paper and features local artists as well as an ever-growing collection of art from around the world.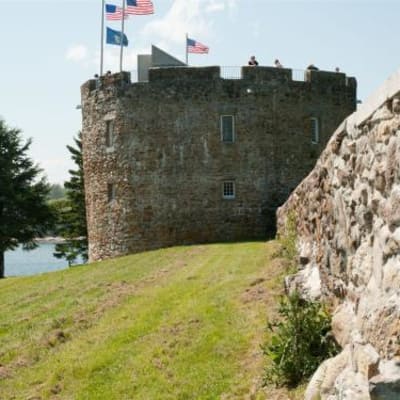 Historic Forts
Midcoast Maine Historic Forts
Guests with a deep appreciation for American history, and especially the country's longstanding military traditions, will be right in the thick of a number of historic sites. All less than an hour from the Kennebec Inn Bed and Breakfast, visitors to the forts below will discover the importance the Midcoast played in battles dating back to the 17th century.
Fort Popham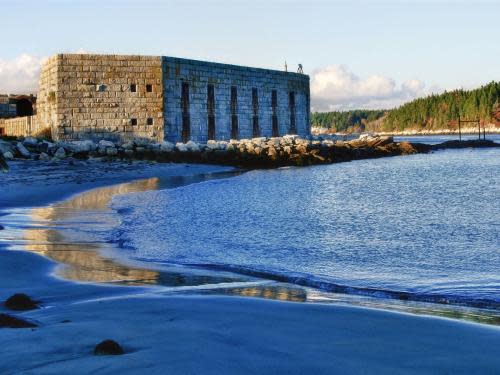 Situated just two miles from Popham Beach State Park, close to where the short-lived Popham Colony was located, Fort Popham is a coastal defense land battery that was constructed for use in the Civil War, but never actually completed. The site's location provides a stunning backdrop as visitors get an excellent opportunity to learn the rich military history of the area, and anglers will especially enjoy the nearby fishing prospects.
Fort Baldwin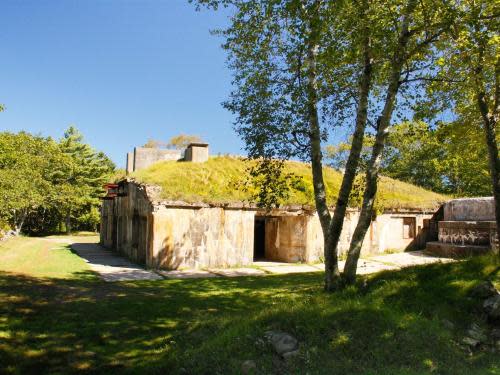 Also in nearby Phippsburg, Fort Baldwin was constructed between 1905 and 1912 and named after American-Revolution-era engineer Jeduthan Baldwin. Set upon 38 acres of premier landscape, Fort Baldwin has been a part of Popham State Park since 1924.
Fort William Henry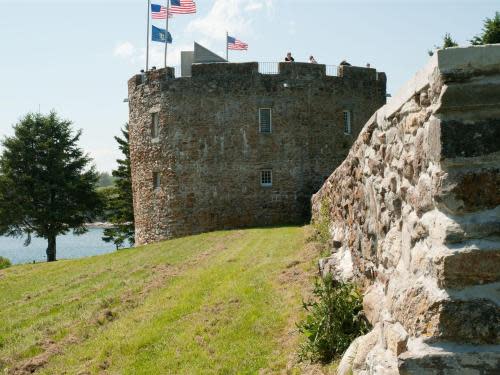 Just 45 minutes from the Inn, Fort William Henry, once the largest in New England, has a storied history dating back to 1692. Built during King William's War, the fort was destroyed by New France in the Siege of Pemaquid of 1696 and rebuilt in 1908. The fort now serves as a museum educating thousands of visitors each year.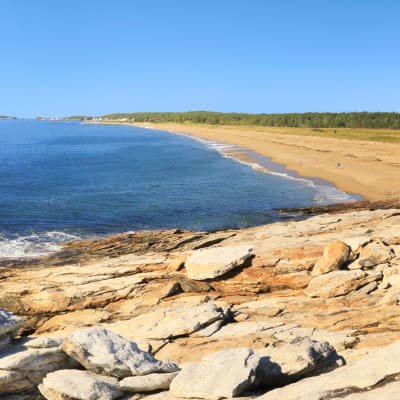 Hikes, Bikes and Birds
All around Bath, Maine
As anyone who's been to the Pine Tree State knows, getting back to nature is as simple as coming to Maine. And a stay at the Kennebec Inn Bed and Breakfast will put you right in the middle of the action. With beaches, parks, mountains and more just minutes away, visitors will have a little bit of everything to get their nature fix.
Hikes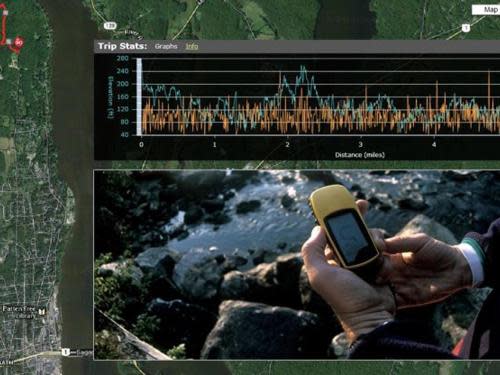 Your exploration of Maine's wondrous landscape begins with a single step. Whether you're looking for a leisurely day hike or a challenging trek through the wild, there are a number of exquisite hiking options close to the Inn. The Whiskeag Trail provides 5 miles of prime hiking through Sewall Woods and Thorne Head, while stunning coastal views can be seen from atop Higgins Mountain in nearby Georgetown.
Bikes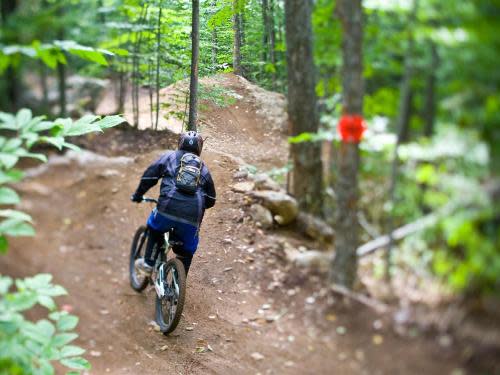 Whether you're looking for a leisurely ride or something a little more demanding, pedaling your way through Bath and its nearby environs is highly recommended. Mountain bikers will appreciate the area's rolling hills, while less-strenuous biking trails can be found in many nearby parks. If you didn't bring your bike this vacation, bike rentals can be found at Bath Cycle & Ski in neighboring Woolwich.
Birds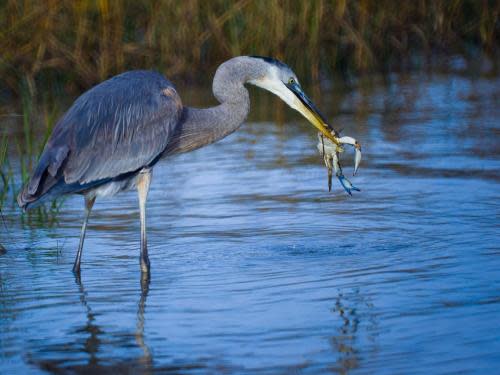 Guests with an affinity for our feathered friends of the sky will find wonderful bird watching opportunities in and around Bath. Listed as a Midcoast Maine "Best Nest" by Maine Birding Trail, the Kennebec Inn Bed and Breakfast provides guests with opportunities to see a number of bird species throughout the city's parks, forests, local beaches and estuaries; many of which are unique to Maine. Just minutes from the Bed and Breakfast guests can head to where the Kennebec and Androscoggin Rivers meet creating Merrymeeting Bay to watch abundant and interesting Bald Eagles and Red-Breasted Nuthatches. A quick trip down to Popham Beach will have guests enjoying the Roseate Terns or the federally endangered Piping Plovers. And of course, the most unusual bird near us is the iconic Puffin. Guests can take the short trip to Boothbay Harbor for a boat cruise out to the Puffin's number one visited habitat located at Eastern Egg Rock Island. The Maine Birding Trail is a great resource for exploring Maine's birds.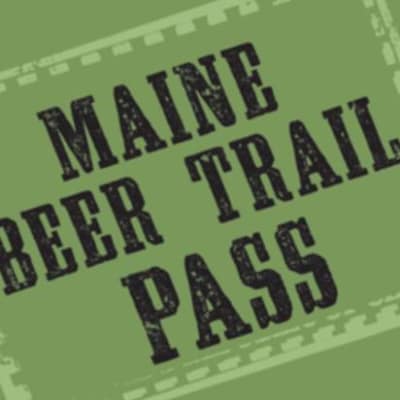 Beer Trail
Maine Brewers' Guild Beer Trail
In addition to our wonderful little shipbuilding town serving up a number of haunts perfect for grabbing a cold pint, the Kennebec Inn Bed and Breakfast puts visitors just a daytrip away from the nearly 60 breweries that make up the Maine Brewers' Guild Beer Trail. Portland, Maine regularly makes best-of lists for its contributions to brewing, but the entire state has plenty to offer true beer enthusiasts, and the Beer Trail is ever-expanding, constantly adding new breweries to its tour. Bottom's up!
Shopping
Shopping
Culture, entertainment, the great outdoors – visitors to Bath will surely find all these, but sometimes it's nice to simply drop some coin on a little swag. Well, how about that – looks like we've made that easy for you, too! So after a great breakfast, take the short walk downtown and explore our wonderful city.
Front Street, Bath
Since guests at the Kennebec Inn Bed and Breakfast will have such comfy accomidations to recuperate in, shopping 'til you drop is highly encouraged, and there's no better place to do so than along Front Street in downtown Bath. Just minutes from the Inn, visitors will be greeted by a number of shops and boutiques specializing in fashion, jewelry, antiques, books, home furnishings and so much more.
Bath Farmers Market
Open year-round, the Bath Farmers Market is just minutes from the Bed and Breakfast and highlights fresh produce, gourmet baked goods, artisan cheeses and other fine products from local vendors. Local musicians provide live entertainment making the Farmers Market fun and exciting for the entire family.
Freeport
Voted Best Shopping Town in New England by Yankee Magazine, nearby Freeport is a must-visit shopping destination set on the scenic north shore of Casco Bay. In addition to offering both premiere outlet and local shopping opportunities, Freeport is also home to the L.L. Bean, which first opened at Freeport Corner in 1912.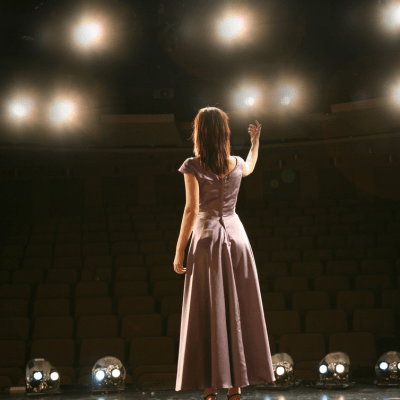 Theaters
Theaters in and around Bath, Maine
The show must go on, and it's going deep in the heart of Bath. From classic theater to musical performances to the visual arts, guests of the Kennebec Inn Bed and Breakfast looking for a night out on the town will have little trouble doing so during their stay in Maine's Cool Little City.
Chocolate Church Arts Center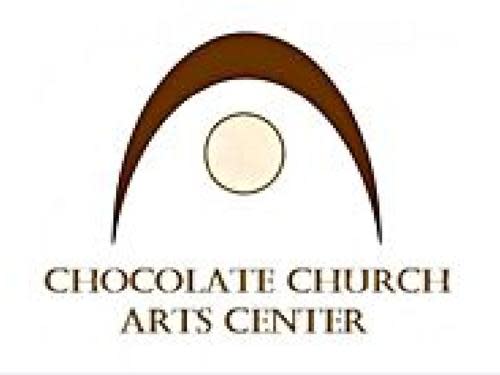 A quick jaunt to Washington Street will have Inn guests on the doorstep of the Chocolate Church Arts Center, a cultural non-profit that has been showcasing live music, gallery exhibits and other performing arts for over 30 years. The architecture of the Center is a work of art in and of itself, first designed as a church in the Gothic Revival style and featuring striking examples of wooden ecclesiastical stylings.
Studio Theatre of Bath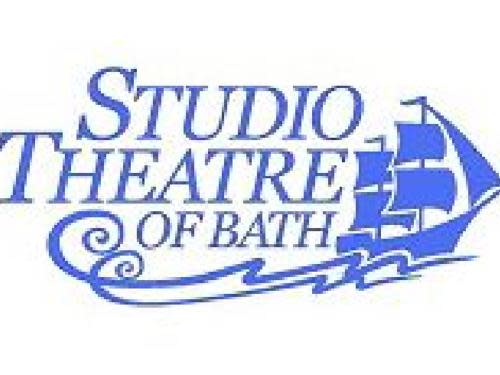 Since 1979, the non-profit Studio Theatre of Bath has enthralled audiences with performances of classic and original works that are meant to both entertain and provoke thought. Founded by Jack Doepp and Cliff Greene, the Studio Theatre of Bath is a haven for locals who share a passion for the performing arts.
Maine State Music Theater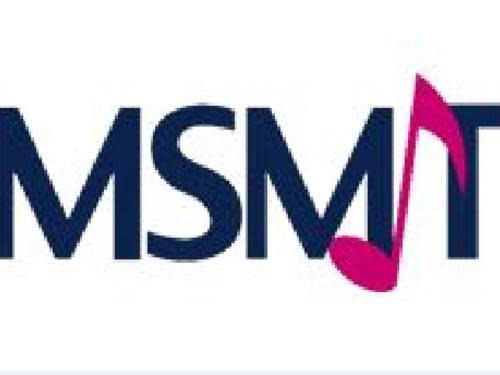 Originally opened in 1959 by Victoria Crandall, this playhouse has been entertaining locals and guests alike in a variety of productions ranging from musicals to music concerts. Located in neighboring Brunswick at the Pickard Theater on the Bowdoin College campus, the Maine State Music Theater maintains a busy schedule of events throughout the year.