Theaters in and around Bath, Maine
The show must go on, and it's going deep in the heart of Bath. From classic theater to musical performances to the visual arts, guests of the Kennebec Inn Bed and Breakfast looking for a night out on the town will have little trouble doing so during their stay in Maine's Cool Little City.
Chocolate Church Arts Center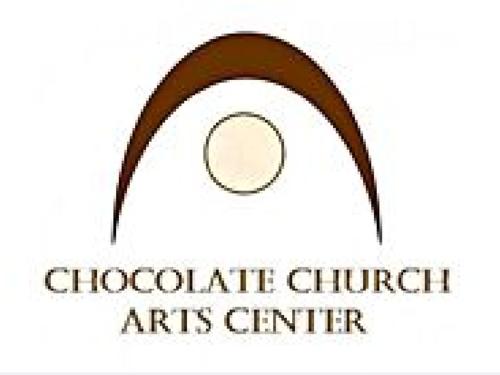 A quick jaunt to Washington Street will have Inn guests on the doorstep of the Chocolate Church Arts Center, a cultural non-profit that has been showcasing live music, gallery exhibits and other performing arts for over 30 years. The architecture of the Center is a work of art in and of itself, first designed as a church in the Gothic Revival style and featuring striking examples of wooden ecclesiastical stylings.
Studio Theatre of Bath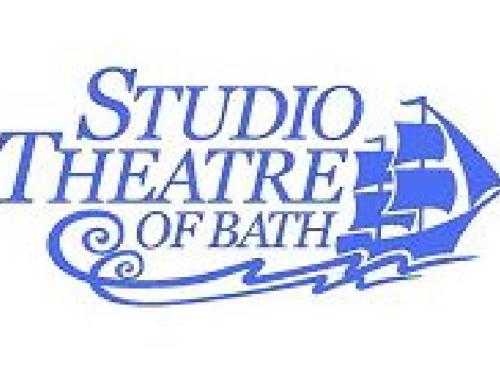 Since 1979, the non-profit Studio Theatre of Bath has enthralled audiences with performances of classic and original works that are meant to both entertain and provoke thought. Founded by Jack Doepp and Cliff Greene, the Studio Theatre of Bath is a haven for locals who share a passion for the performing arts.
Maine State Music Theater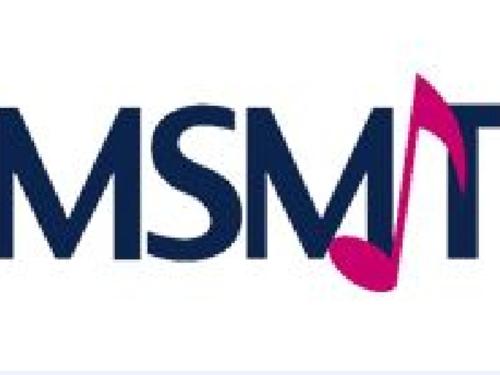 Originally opened in 1959 by Victoria Crandall, this playhouse has been entertaining locals and guests alike in a variety of productions ranging from musicals to music concerts. Located in neighboring Brunswick at the Pickard Theater on the Bowdoin College campus, the Maine State Music Theater maintains a busy schedule of events throughout the year.