Maritime Museums in Maine
Guests with a soft spot for the sea have come to the right place when staying at the Kennebec Inn Bed and Breakfast. Although there are a number of maritime museums throughout the regions, the Inn is set in close proximity to two of the finest maritime museums in the world.
Maine Maritime Museum in Bath, Maine
A short walk south on Washington Street will have Inn guests on the doorstep of the Maine Maritime Museum. Founded in 1962 as the Marine Research Society of Bath, the museum is a celebration of the state's longstanding maritime culture and educates visitors through a number of engaging exhibitions, programs and even a historic shipyard.
Penobscot Maritime Museum in Searsport, Maine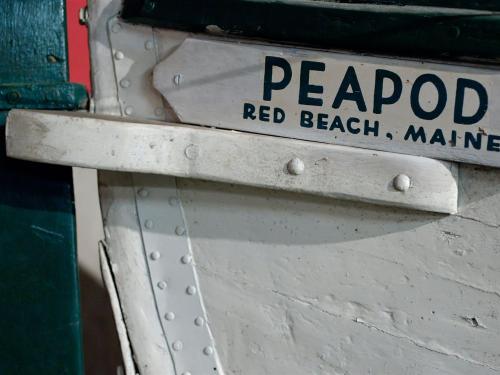 Those wishing to learn even more about Maine's maritime history will want to take the scenic drive to Searsport, where they'll discover the Penobscot Maritime Museum. Comprised of eight historic buildings, the museum features traditional exhibits, but also lets visitors experience hands-on activities that are sure to thrill guests of all ages.