Midcoast Maine Historic Forts
Guests with a deep appreciation for American history, and especially the country's longstanding military traditions, will be right in the thick of a number of historic sites. All less than an hour from the Kennebec Inn Bed and Breakfast, visitors to the forts below will discover the importance the Midcoast played in battles dating back to the 17th century.
Fort Popham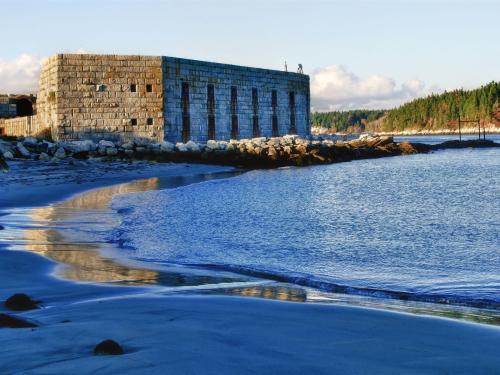 Situated just two miles from Popham Beach State Park, close to where the short-lived Popham Colony was located, Fort Popham is a coastal defense land battery that was constructed for use in the Civil War, but never actually completed. The site's location provides a stunning backdrop as visitors get an excellent opportunity to learn the rich military history of the area, and anglers will especially enjoy the nearby fishing prospects.
Fort Baldwin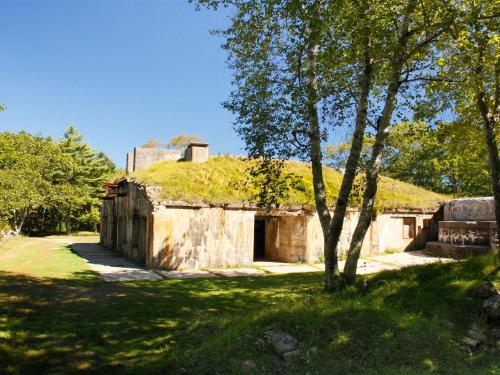 Also in nearby Phippsburg, Fort Baldwin was constructed between 1905 and 1912 and named after American-Revolution-era engineer Jeduthan Baldwin. Set upon 38 acres of premier landscape, Fort Baldwin has been a part of Popham State Park since 1924.
Fort William Henry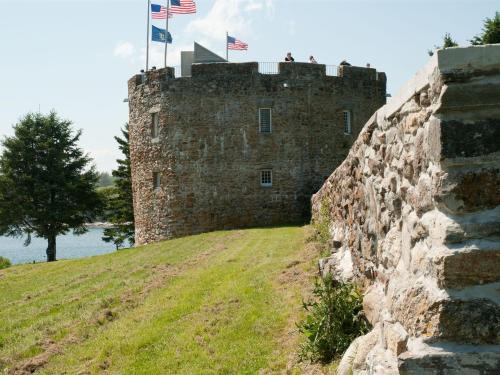 Just 45 minutes from the Inn, Fort William Henry, once the largest in New England, has a storied history dating back to 1692. Built during King William's War, the fort was destroyed by New France in the Siege of Pemaquid of 1696 and rebuilt in 1908. The fort now serves as a museum educating thousands of visitors each year.