Hikes, Bikes and Birds around Bath, Maine
As anyone who's been to the Pine Tree State knows, getting back to nature is as simple as coming to Maine. And a stay at the Kennebec Inn Bed and Breakfast will put you right in the middle of the action. With beaches, parks, mountains and more just minutes away, visitors will have a little bit of everything to get their nature fix.
Hikes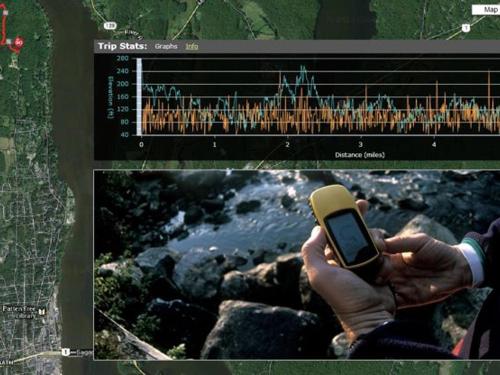 Your exploration of Maine's wondrous landscape begins with a single step. Whether you're looking for a leisurely day hike or a challenging trek through the wild, there are a number of exquisite hiking options close to the Inn. The Whiskeag Trail provides 5 miles of prime hiking through Sewall Woods and Thorne Head, while stunning coastal views can be seen from atop Higgins Mountain in nearby Georgetown.
Bikes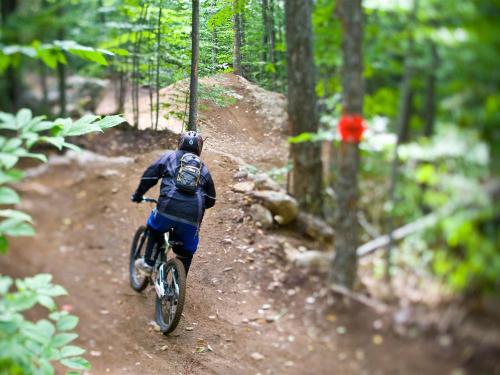 Whether you're looking for a leisurely ride or something a little more demanding, pedaling your way through Bath and its nearby environs is highly recommended. Mountain bikers will appreciate the area's rolling hills, while less-strenuous biking trails can be found in many nearby parks. If you didn't bring your bike this vacation, bike rentals can be found at Bath Cycle & Ski in neighboring Woolwich.
Birds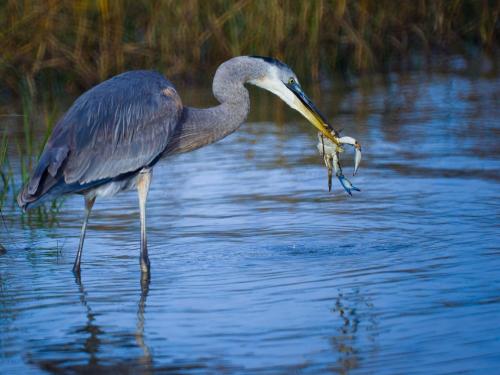 Guests with an affinity for our feathered friends of the sky will find wonderful bird watching opportunities in and around Bath. Listed as a Midcoast Maine "Best Nest" by Maine Birding Trail, the Kennebec Inn Bed and Breakfast provides guests with opportunities to see a number of bird species throughout the city's parks, forests, local beaches and estuaries; many of which are unique to Maine. Just minutes from the Bed and Breakfast guests can head to where the Kennebec and Androscoggin Rivers meet creating Merrymeeting Bay to watch abundant and interesting Bald Eagles and Red-Breasted Nuthatches. A quick trip down to Popham Beach will have guests enjoying the Roseate Terns or the federally endangered Piping Plovers. And of course, the most unusual bird near us is the iconic Puffin. Guests can take the short trip to Boothbay Harbor for a boat cruise out to the Puffin's number one visited habitat located at Eastern Egg Rock Island.
The Maine Birding Trail
is a great resource for exploring Maine's birds.