Beautiful Maine Beaches
For our guests who firmly believe that life truly is a beach, you're in luck. Just minutes from the Kennebec Inn Bed and Breakfast, guests will get all the fun in the sun they could ever want, with a number of parks that offer both sandy and rocky shorelines, as well as ocean conditions that are perfect for swimmers, surfers and fisherman.
Popham Beach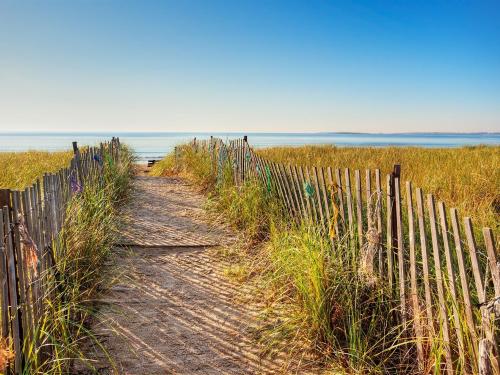 Just a hop, skip and quick 20 minute picturesque drive from the Inn, Popham Beach State Park is bordered by both the Kennebec and Morse Rivers, and offers up 529 acres of sandy shoreline and rollicking Atlantic surf that is popular among surfers and swimmers alike. Anglers will want to cast a line for bass and bluefish at Popham Beach (which is in close proximity to the Seguin Island Lighthouse), and all beachgoers are invited to enjoy a low-tide stroll to nearby Fox Island. Be forewarned, if you don't make it back to shore before the tide comes in, you'll be stranded on the island until the next low-tide.
Reid Beach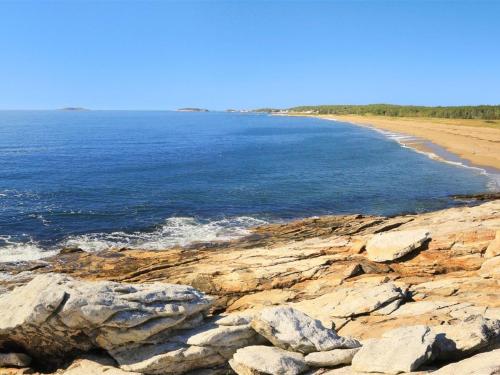 Highlighted by three miles of wide sandy beaches, three miles of rocky shoreline and large sand dunes (rare for Maine's coast), Reid State Park holds the distinction of being the first state-run beach in Maine and was donated by prominent Georgetown businessman Walter E. Reid. A short 25-minute drive south from the Inn, Reid is also known to be a refuge for the area's shorebirds, such as the endangered Least Tern and Piping Plover.
Head Beach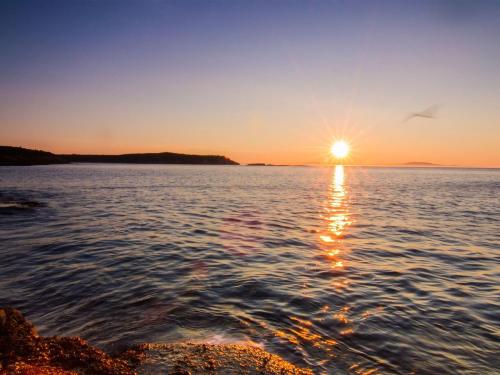 The perfect landing spot for those seeking a more restful beach-going experience, Head Beach measures only 325 yards and is bordered by protective ledges that allows for smaller waves and gentler currents. The privately owned beach is located 30 miles south of the Inn in Phippsburg and is open during regular business hours for the summer season. Insider tip, this is where many of the locals go.